A toothbrush is mainly composed of a toothbrush handle and a brush head. As a professional toothbrush manufacturer, we can also customize the toothbrush according to the customer's requirements by choosing the materials required. The following is introduction to the material of the handle and brush head for your choice:
Toothbrush bristles
Toothbrush bristles are usually made of nylon or pbt yarn. Nylon yarn is more flexible, wear-resistant, resilient and softer than pbt yarn. High-end toothbrushes usually use DuPont 610 or 612 nylon yarn, which has better softness, resilience and abrasion resistance. Although pbt silk has good resilience, it has insufficient fatigue resistance and is easily deformed after long-term use. At present, the bristles are mostly made of nylon, and the more advanced ones are made of American DuPont wool.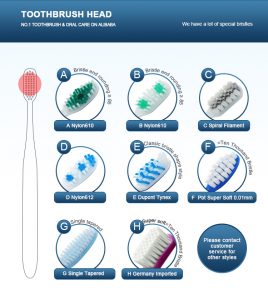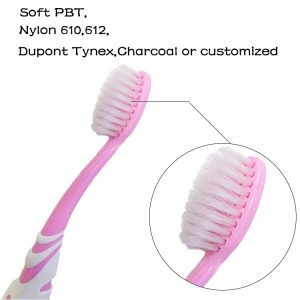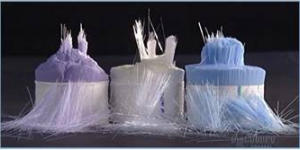 DuPont
Toothbrush handle
Common materials for single-color handles: PP, PS, PMMA, AS, ABS. Commonly used materials for multi-color handles: a single-color hard material + a soft material (the elastic layer) TPR (TPE), EVA, TPU and other thermoplastic elastomers.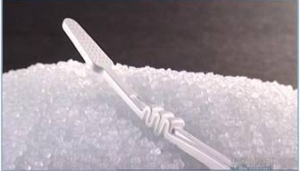 single-color handles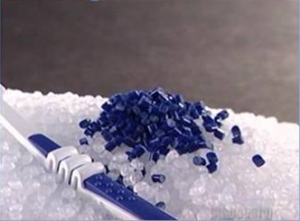 multi-color handles