Ordinary toothbrushes are generally packaged in PVC, like the following, the back card is a paper card. And various patterns can be printed on the paper card.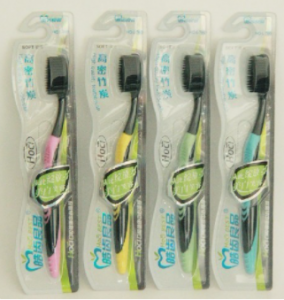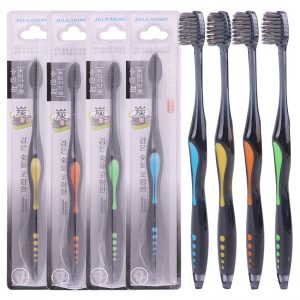 Different toothbrushes have different packaging methods. For example, bamboo toothbrushes are individually one piece packaged in a small box, and four small box in a big box. Both the box can be printed logo as your requirement.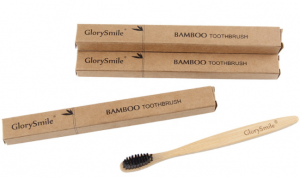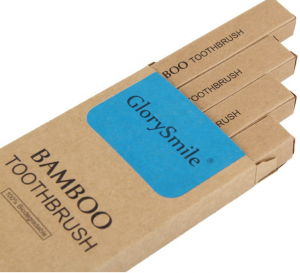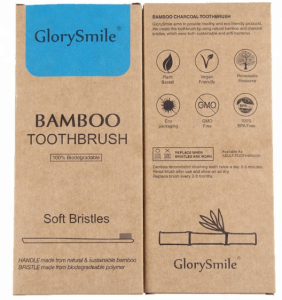 The following are the toothbrush packaging boxes customized by our other customers for your reference: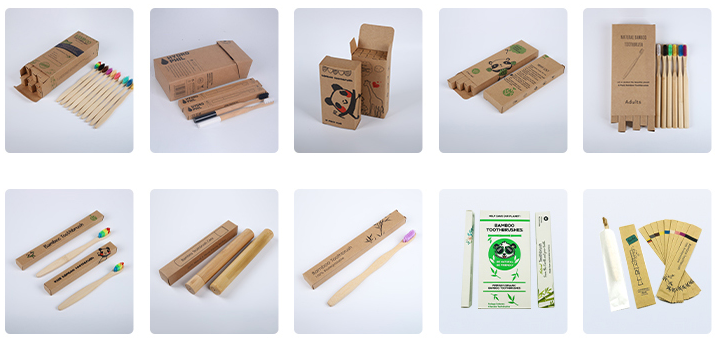 Different toothbrushes have different packaging.The color box can be customized according to customer requirements, and custom pattern is realizable for package paper box. If you are interested in the toothbrush, please feel free to contact us at any time! We look forward to cooperating with you in the near future.