About custom toothbrush size
As a professional toothbrush manufacturer, we can customize various size of toothbrush for customers.
In our life, there are basically three sizes of toothbrush, one is 18.5 cm, the other is 18.6 cm, and another is 19.3 cm.
Adults over 18 years old generally use about 18 cm.
The length of an electric toothbrush is generally 18 cm to 20 cm.
Regarding the length of the brush head of a toothbrush, the American Dental Association recommends that an adult toothbrush should be: the length of the brush head is about 2.54-3.18 cm, the width is about 0.79-0.95 cm; the bristles are 2-4 rows, each row is 5-12 bundles. However, adults can also choose a children's toothbrush with a head of 2.3 cm long and 0.8 cm wide.
The following are pictures of toothbrush sizes customized by our other customers for your reference.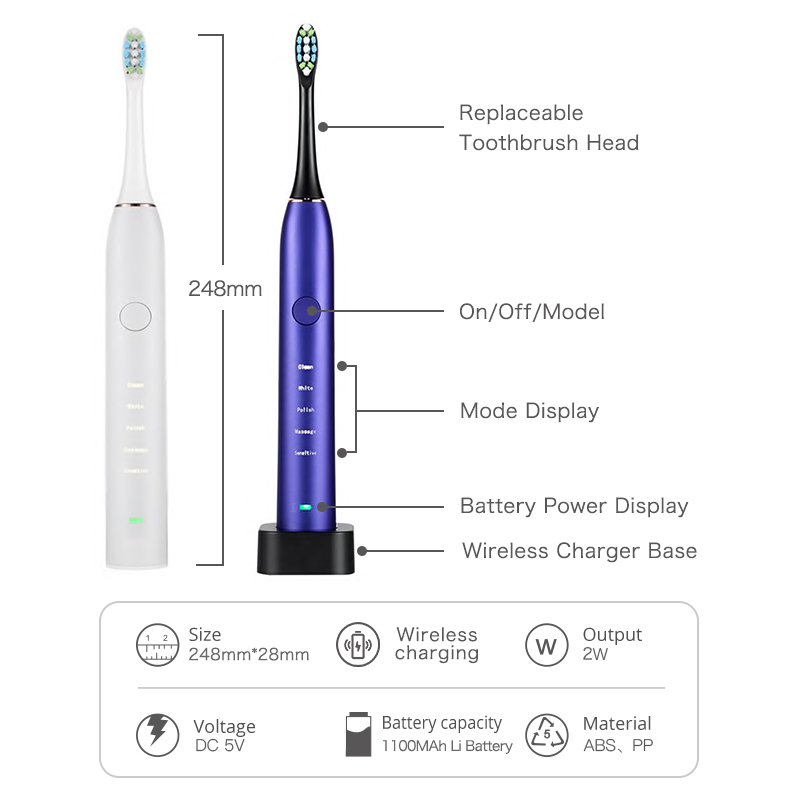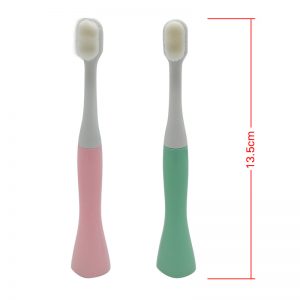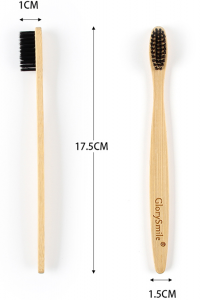 About custom the color
There are many colors of toothbrush, such as black, white, black and white, purple, red, yellow, green, transparent, blue and so on. You can buy any color you like. As a professional toothbrush manufacturer, we warmly welcome OEM and ODM orders. We also can custom the color and size as your requirement.