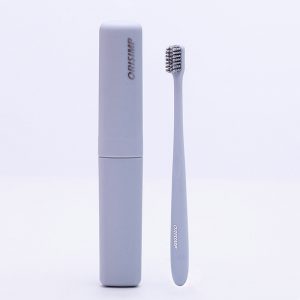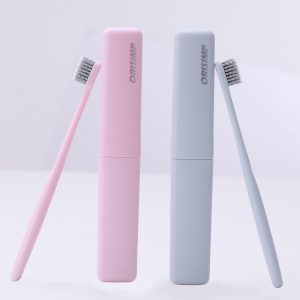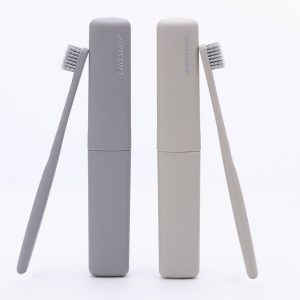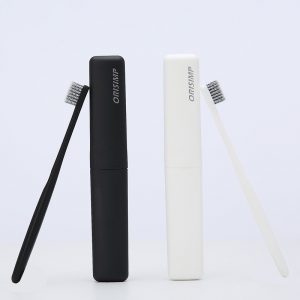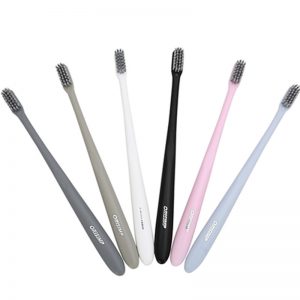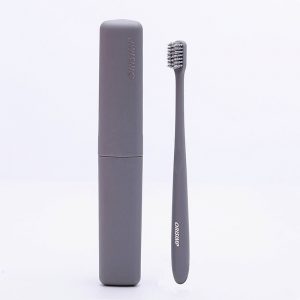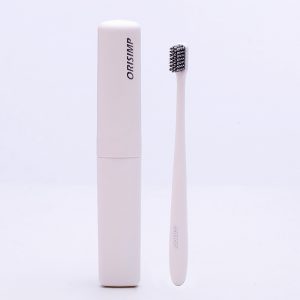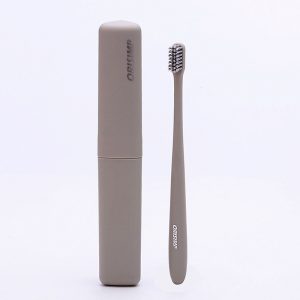 Bristle Material
Nylon610,Nylon 612,charcoal,Dupont,Pbt,customized
Handle Material
PP+TPR,PP,PS+TPR,PS,PETG,PLA,Bamboo/Wooden
Package
Card box or OPP bag or Kraft paper or Customized
Ctn Size
51*48*46cm or Customized
Shape
Flat, Round, Wave, Novel shape or Customized
Suitable
Promotion gift/ Supermarket/ Wholesale/ Home/ Hotel and so on
Delivery date
25Days 1×20'FCL,40DAYS1*40'HQ
Payment
Trade Assurance,Paypal,Western Union,Wire Transfer,Credit Card
Sample time
3-7 working days
Some common features
1.Various kinds of bristle material such as nylon,copy nylon,dupont for choices.
2.Handle as requested by customers.
3.All products can be personalized with a private logo.
The use rate of plastic toothbrushes in daily life is quite frequent. Therefore, it is necessary to choose a toothbrush with moderate hardness. In fact, neutral hardness is best for teeth. Too hard bristles can easily lead to gum atrophy, wedge-shaped defects in the tooth neck, bleeding gums and other symptoms; too soft bristles can not play a role in cleaning the tooth surface. So choose a toothbrush with moderate hardness.
Those who smoke or are prone to deposit calculus should choose a medium-hard toothbrush; the elderly or patients with periodontal disease should choose a soft toothbrush to protect the periodontal tissue; the bristles of children's toothbrushes are softer than those of adults and are generally only suitable for children. The ends of the bristle bundles should be rounded and smooth, so as to effectively eliminate dental plaque and avoid damage to the gum tissue.
When selecting, you cannot feel the hardness of the bristles by touching the plastic packaging of the toothbrush with your hands. You can see the hardness information by observing the bristles: a soft-bristled toothbrush with uneven bristles and a hard-bristled toothbrush with regular bristles.