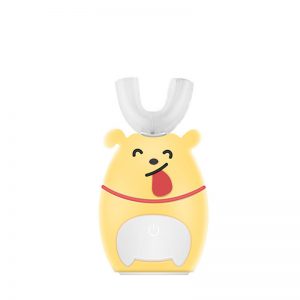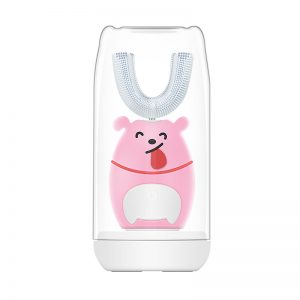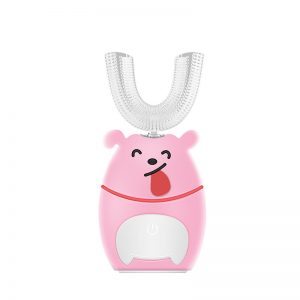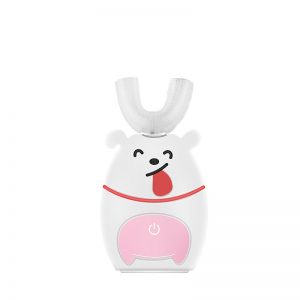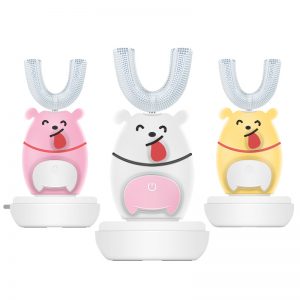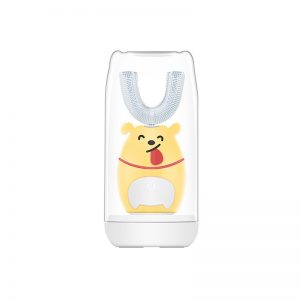 | | |
| --- | --- |
| Product Name | Kids  Toothbrush |
| Material | Food-grade Silicone |
| Function | Teeth whitening&cleasing |
| Package | Electric Toothbrush+USB Cable+Manual+Gift Box |
Children's toothbrushes are toothbrushes designed for children who are developing. After the child has learned the method of brushing teeth, we must pay attention to choosing the right toothbrush according to the age of the child. Children are in the developmental period, and the size of the oral cavity changes with the development of the body. Therefore, the toothbrushes used in children are different at different ages.
There are many types and styles of toothbrushes for children. Some toothbrushes are designated as suitable for the eruption period of deciduous teeth, suitable for deciduous dentition, suitable for mixed dentition of deciduous and permanent teeth, etc.; some are suitable for 3-6 years old, Children aged 6 to 9 are used; in addition, there are also toothbrushes that are selected according to the condition of the children's oral cavity; therefore, develop a good habit of brushing teeth correctly from an early age, and scientific brushing methods can effectively reduce the occurrence of oral diseases. The so-called "beneficial" Lifetime" shows how important it is to choose a children's toothbrush suitable for children.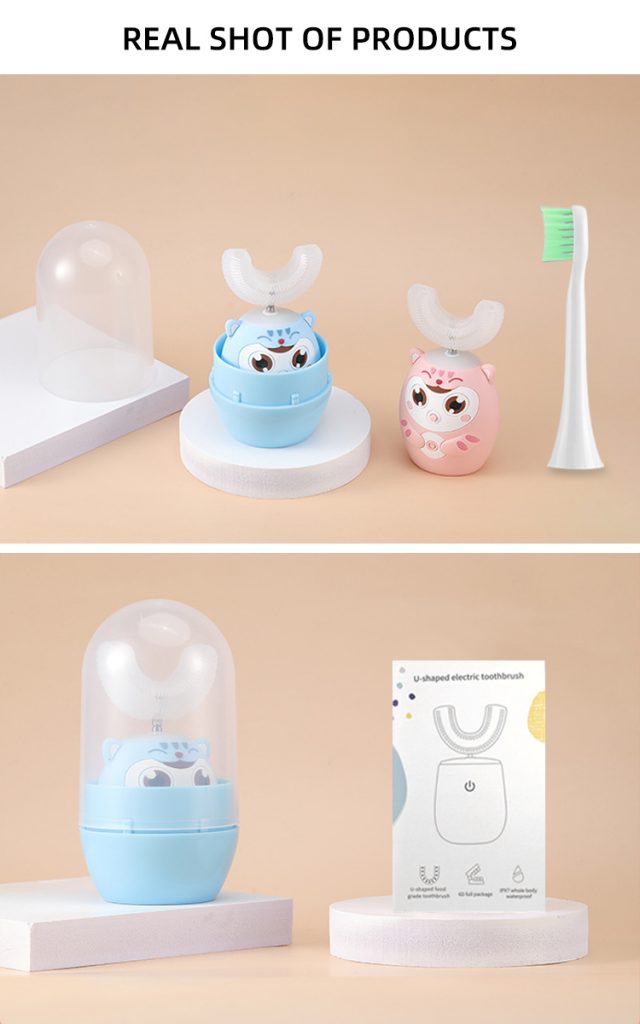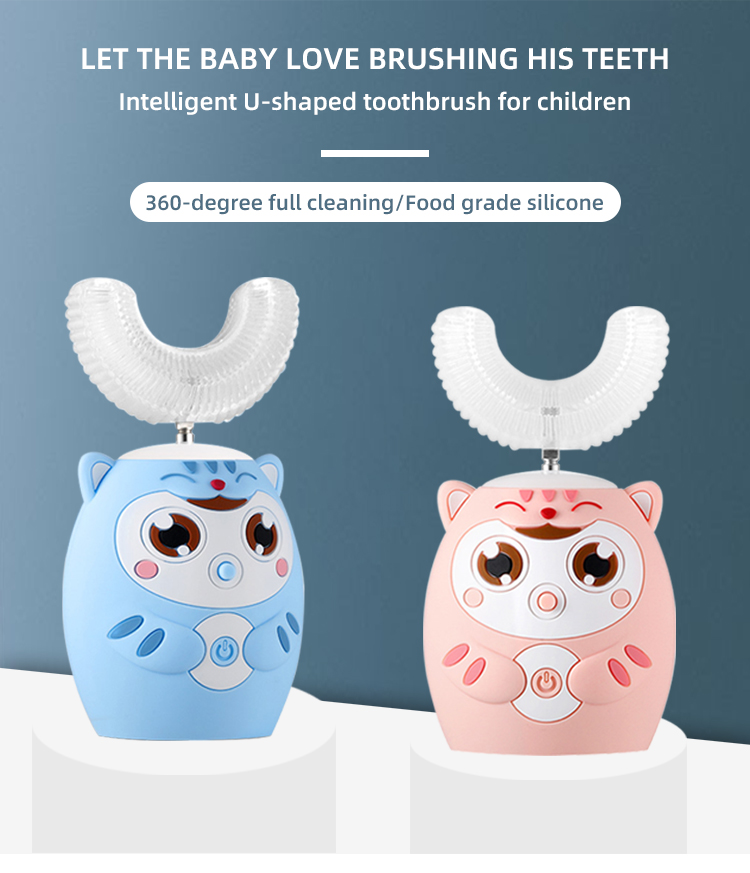 、