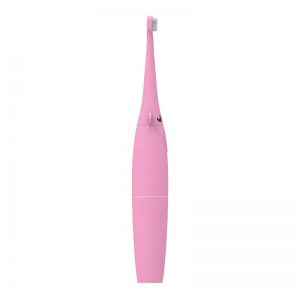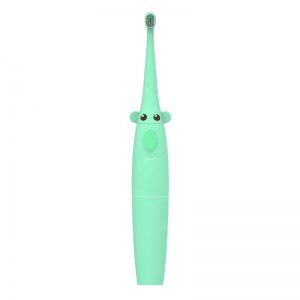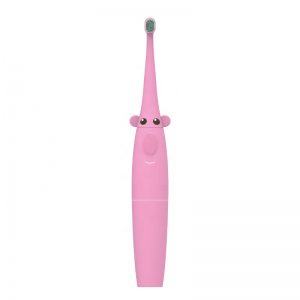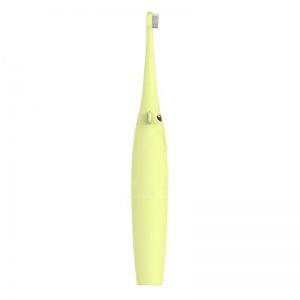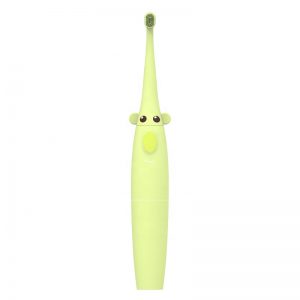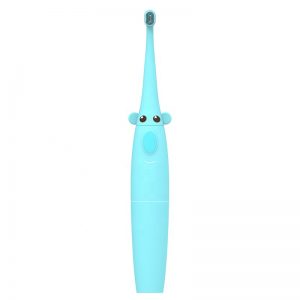 | | |
| --- | --- |
| Product Name | Kids  Toothbrush |
| Material | Food-grade Silicone |
| Function | Teeth whitening&cleasing |
| Package | Electric Toothbrush+USB Cable+Manual+Gift Box |
After the child has learned the method of brushing teeth, we must pay attention to choosing the right toothbrush according to the age of the child. Children are in the developmental period, and the size of the oral cavity changes with the development of the body. Therefore, the toothbrushes used in children are different at different ages.
Bamboo charcoal ultra-fine soft bristles have better moisture resistance, antibacterial and adsorption power than ordinary bristles. They help keep the bristles dry and reduce the chance of bacterial reproduction. The negative cations and far infrared rays released by high-temperature charcoal make the baby's mouth more comfortable and healthy. . The bristles contain active ions of bamboo charcoal C, which can easily absorb the sugar in the oral cavity and the plaque on the tooth surface, so that the teeth are healthy and white. The soft and super absorbent bamboo charcoal bristles protect children's gums from damage.
At a certain age, electric toothbrushes are also a good choice. Electric toothbrushes are relatively fresh, and children like them more. They will unconsciously prolong the brushing time; the electric toothbrush rotates at a high speed to generate high-frequency vibrations in the brush head, which can instantly decompose the toothpaste into fine foam, and clean the teeth more effectively. Clean places that are difficult to brush with ordinary toothbrushes; the vibration of the bristles can promote blood circulation in the mouth and massage the gum tissue.