What is toothbrush cup?
It is made from liquid wood. The toothbrush cup is 100% biodegradable and is made from 100% renewable raw materials. In the brown-colored wood look, the toothbrush cup will surely find a good place in your bathroom.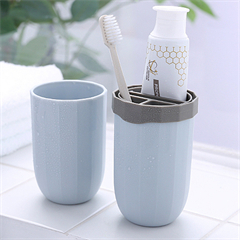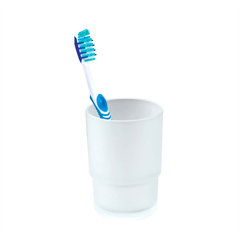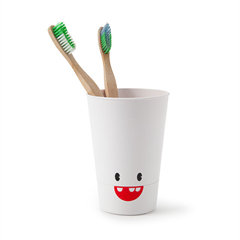 The feature of toothbrush cup?
Along with your soap dishes, a bathroom toothbrush holder is essential for keeping your bathroom clean and tidy. But there's no need for it to be boring. Ensure your bathroom storage items fit in with your home's aesthetic, whether that's bright and bold, classic and neutral, or contemporary patterns and designs. Whatever you're looking for, from black toothbrush holders to sleek glass designs, we've got something for everyone. A quick and easy way to update your bathroom look, these holders are all carefully chosen from some of our favourite homeware designers to guarantee long-lasting quality and style.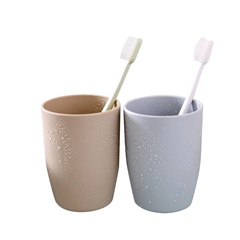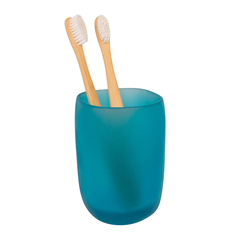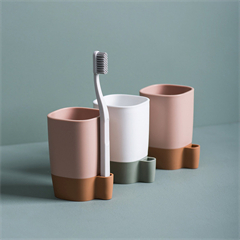 Large capacity & lightweight, great for travel or camping.Use in bathrooms ,half baths, guest bathrooms as toothbrush holder and rinse mugs.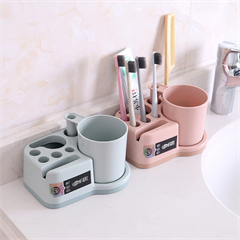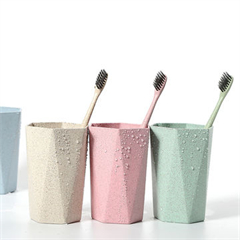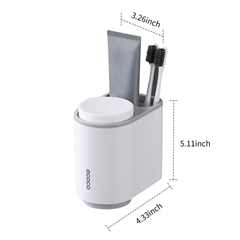 The material of tooth brush cups?manufacturer
The reusable tooth brush cups made of eco friendly PP material, BPA free, Lightweight and durable, the bottom of the cup has an arc shape, Dirt is not easy to residue.easy to clean.