Our eco-friendly Bamboo Counter-Top Toothbrush Holder is the perfect bathroom fixture for storing and displaying your bamboo toothbrushes. These unique toothbrush holders are each made from bamboo. They are finished with plant-based non-toxic water sealant (food grade and edible).Inspired by traditional Sake Masu boxes, the Nigiri Toothbrush and Pencil Holder blends elegance and simplicity with the warmth of natural materials. It includes The function of bamboo toothbrush holder, The feature of bamboo toothbrush holder.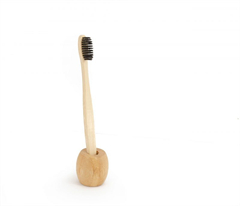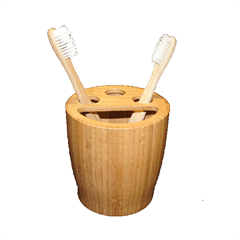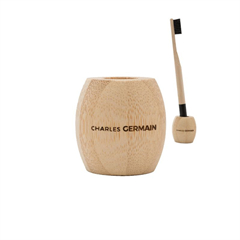 The function of bamboo toothbrush holder introduce.
The bamboo toothbrush holder keeps your toothbrush dry & clean from gunk and bacteria so that it lasts longer.
Bamboo is anti-microbial, anti-fungal and anti-bacterial… which makes it perfect to protect your toothbrush in your bathroom.
Snug fit for your bamboo toothbrush
Perfect for any minimalist
Made from sustainably harvested bamboo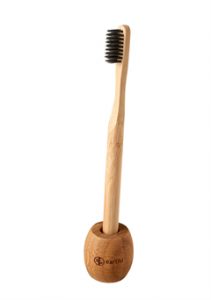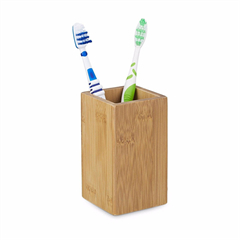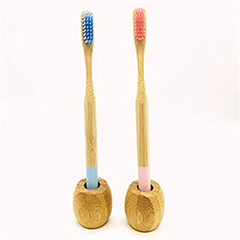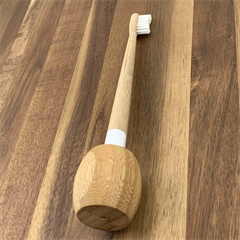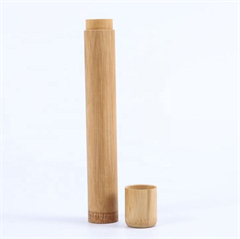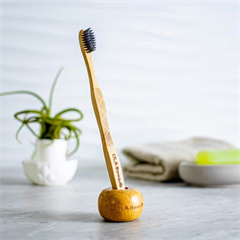 The feature of bamboo toothbrush holder introduce.
1、This eco-friendly bamboo toothbrush holder is a great alternative to plastic stands that eventually end up in our landfills. Bamboo is a sustainable material and, unlike plastic, can be composted at the end of its life. It will take you one step further on your journey towards a zero-waste bathroom.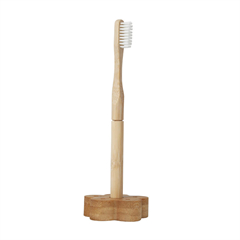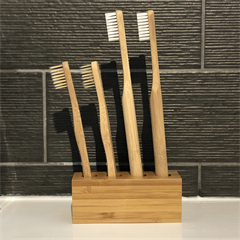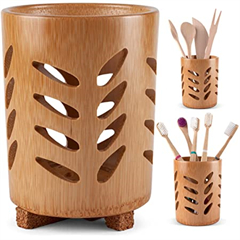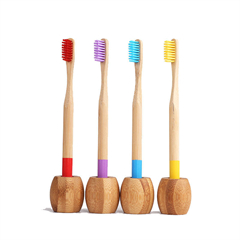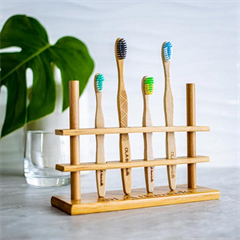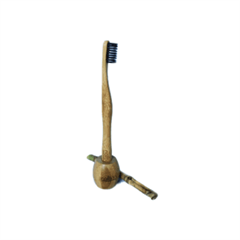 2、Bamboo toothbrush holder is a lightweight and bacteria-resistant stand, that will keep your bamboo toothbrush dry and clean.
Made of sustainably grown MOSO bamboo which is fully compostable, so this is an Eco-friendly and stylish way to hold a toothbrush.
This stand provides a a perfect snug fit for your toothbrush.
The hole underneath the holder helps to drain excess water for better hygiene.